1.Big crushing ratio, high crushing efficiency, cubic shape production.
2.The gap between plate hammer and impact hammer can be adjusted, and the discharging size can be controlled effectively.
3.The high chrome hammer is wearable.
4.Simple structure, and it is mainly including frame, rotor, and impact plate. The frame can be opened quickly by jack device in order to change spare parts and maintain.
5.The rotor and main shaft is connected by the Clamping Sets, which is easy for maintenance.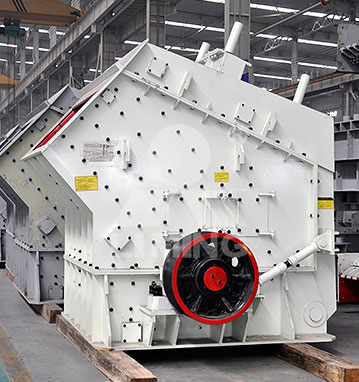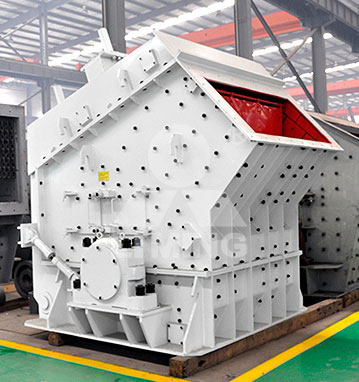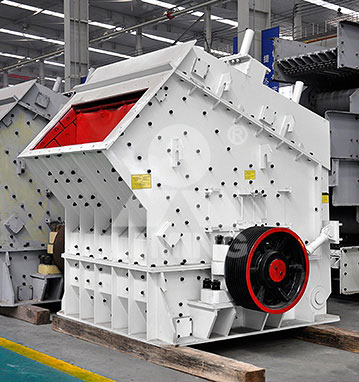 Overview
By adopting the developed technology and unique structural design, finished products processed by impact crusher boasts cubic shape without tension and cracks. It can crush stone smaller than 500mm with the compression strength lower than 350Mpa, such as granite, limestone, concrete, etc.
Impact Crusher is widely used in all kinds of ore crushing, railway, highway, energy, cement, chemical industry, construction, etc. The output size can be adjusted.
Working Principle
Impact crusher crushes materials by striking energy. When it works, the motor drives the rotor rotate at a high speed, on which the blow bar is installed. As soon as the material get into the affecting area of the blow bar, they will be stroke by the blow bar and be thrown to the impact devices around the rotor. Th high speed forces the material to rebound from the impact liner to the area where the blow bar effects until they have been crushed to the required size. Then clearance between the impact racks and the rotor can be adjusted to change the size and shape of the end products.
Specifications
| | | | | | | | |
| --- | --- | --- | --- | --- | --- | --- | --- |
| Model | Size of rotor (mm) | Feed opening (mm) | Max. feed size (mm) | Capacity (t/h) | Power of Motor (kW) | Weight (t) | Overall Dimensions (mm) |
| PF1010 | Φ1040×1000 | 510×1040 | 200 | 50-90 | 75(100) | 12.5 | 2455×2090×2800 |
| PF1210 | Φ1260×1050 | 465×1155 | 250 | 70-130 | 110(150) | 16 | 2582×2052×2810 |
| PF1214 | Φ1260×1400 | 465×1485 | 300 | 90-180 | 132(175) | 18.5 | 2582×2410×2810 |
| PF1315 | Φ1280×1500 | 700×1540 | 300 | 120-250 | 200(270) | 21 | 2930×2765×3053 |