Liming Heavy Industry Science and Technology Co. LTD established in 1987 is a joint-stock system enterprise specializing in production, research, development and sales. The company provides crushers, grinding mills and mobile crushers for customers from all over the world, and they will be satisfied with the quality, price and service.
FIRST RATE SERVICE
There is a professional team and a service network throughout 140 countries and districts in Liming Heavy Industry. And after-sales service employeesare ready for 24 hours.
Providing unlimited service with full heart and high value beyond price, we devote to representing China and serving worldwide.
Learn More +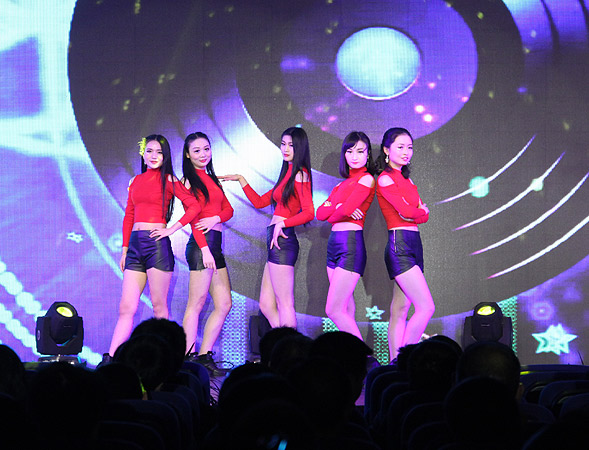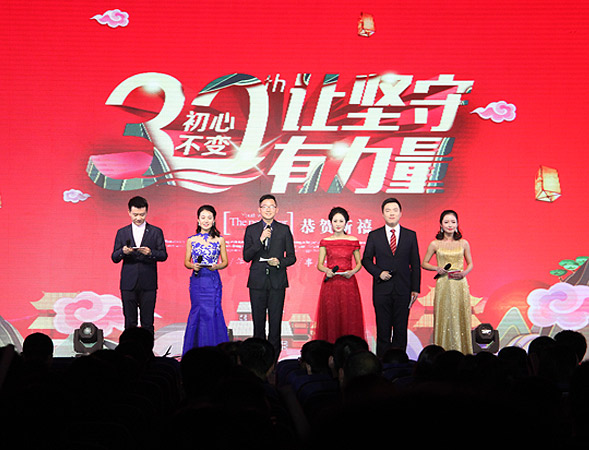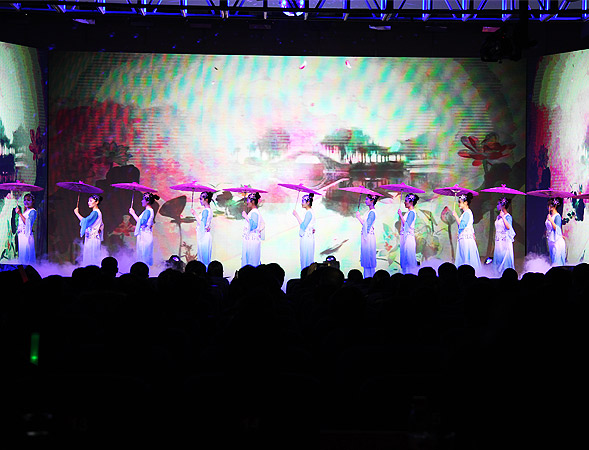 DAWN SPIRIT
Devout Meticulous Rigorous Harmonious
SERVICE PHILOSOPHY
Standardization, valuation, serialization, differentiation, service more than the indenture.
BRAND CONCEPT
The culture is enriched because of creative, the future is forged because of meticulous.
BUSINESS PHILOSOPHY
Located by science, basing on principle including devout, meticulous, rigorous and harmonious, we are taking efforts on transformation from manufacture to intelligent manufacture.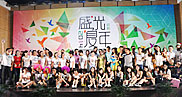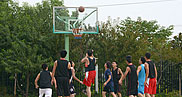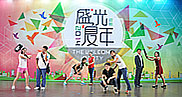 Liming took the lead in getting ISO9001:200 international quality system certification, European Union CE certification and Russian GOST certification.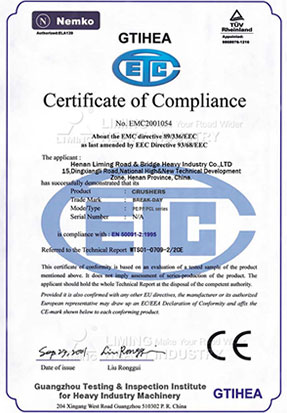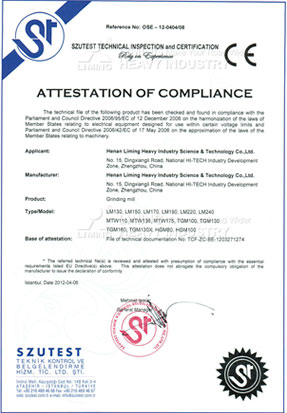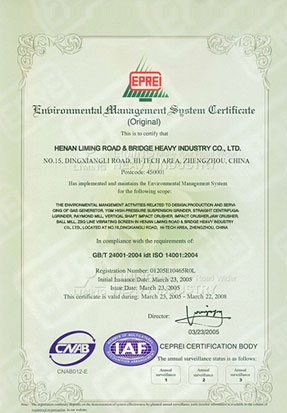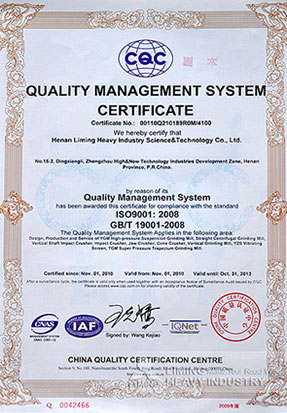 Select model and place orders
Select the model and submit the purchase intention
Get the base price
Manufacturers take the initiative to contact and inform the lowest price
Plant inspection
Expert training guide, regular return visit
Sign the contract
Select the model and submit the purchase intention
Get the minimum offer free of charge, please fill in the following information to tell us (confidential information, not open to the public)