1. The host computer is specially developed for the mobile plant, with reliable performance and high output.
2. Overall modular design, strong universal interchangeability.
3. Thin oil self-lubrication mode, with good lubrication effect and long maintenance cycle, saving lubricating oil and labor cost.
4. Adopt the advanced technology design, with long service life and high crushing ratio.
5. Transportation without disassembly parts, eliminating the need for on-site installation
6. Fast installation and debugging, which can be put into production 24 hours during the transition.
7. The new car integrated intelligent automatic control system will make the operation, maintenance and adjustment of the crushing process more convenient and accurate.
Liming Heavy Industry has sales and service network all over the world, providing convenient, quick and professional technical support and after-sales service for you at any time and anywhere.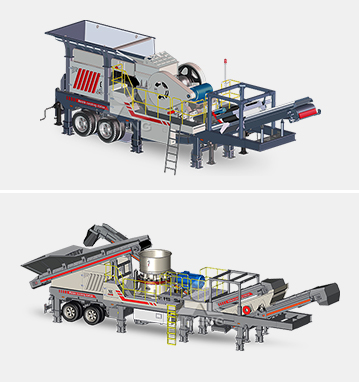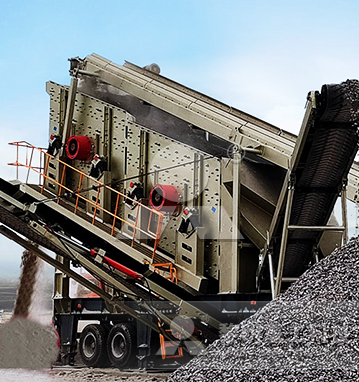 Overview
NK series mobile plant is committed to providing customers with more comprehensive, systematic and flexible modular solutions. It can be widely used in metal and nonmetal mines, cement, sand, metallurgy, construction waste treatment and other industries.
Working Principle
NK series mobile plant is equipped with crushing unit interchange system, which only needs to reinvest the cost of single machine. In a short time, different crushing units can be interchanged on the same equipment.
Specifications
Mobile Primary Jaw Crusher
Model
NK100E Mobile Crusher
NK1213C Mobile Crusher
Power
138.5kW
228.5 kW
Weight
35T
31T
Capacity
150-350t/h
150-300t/h

Feeding hopper

Volume
6m³
6m³
Width
2500mm
2500mm
Vibrating screen
Model
FK0936
FK0936
Loading width
960mm
960mm
Loading length
3600mm
3600mm
Crusher
Model
PE3040 Jaw Crusher
CI5X1213 Impact Crusher
Motor power
110kW
200kW
Feeding depth
760mm
-
Maximum feeding size
680mm
550mm
Discharge outlet
70-150
>30mm
Discharge belt
Belt conveyor width
1000mm
1000mm
Discharge Height
3639mm
3639mm
Mobile Medium Crusher
Model
NK300H Mobile Crusher (No pre-screening)
NK300H Mobile Crusher (With return screening)
NK1213 Mobile Crusher (No pre-screening)
NK1213 Mobile Crusher (With return screening)
Power
283 kW
323.5 kW
231.5 kW
272 kW
Weight
34T
42T
29T
37T
Capacity
110-440t/h
110-440t/h
150-300 t/h
150-300 t/h
Main machine
Model
HPT300 Cone Crusher
HPT300 Cone Crusher
CI5X1213 Impact Crusher
CI5X1213 Impact Crusher
Maximum feeding size
220mm
220mm
300mm
300mm
Power
220kW
220kW
200 kW
200 kW
Vibrating screen
Model
-
SKX1536
-
SKX1536
Power
-
15kW
-
15kW
Speed
-
1000r/min
-
1000r/min
Vibration intensity
-
4.5G
-
4.5G
Screen dimension (W*L)
-
1500X3600mm
-
1500X3600mm
Belt conveyor
Feeding belt conveyor width
1000mm
1000mm
1000mm
1000mm
Host discharging belt conveyor width
1000mm
1000mm
1000mm
1000mm
Screening transporter belt width
-
500mm
-
500mm
Return belt conveyor width
-
500mm
-
500mm
Discharging belt conveyor width
-
1200mm
-
1200mm
Discharging belt conveyor height
3334mm
3124mm
3334mm
3124mm
Mobile Vibrating Screen
SKX1860 Vibrating Screen (2 layers / 3 layers)
Power
72/79.5 kW
Weight
27/31T
Capacity
70-600t/h
Vibrating screen
Power
22kW
Screen dimension (W*L)
1800X6000mm
Speed
1000r/min
Vibration intensity
4.5G
Belt conveyor
Feeding belt conveyor width
1000mm
Side-out belt conveyor width
650mm
Discharging belt conveyor width
1200mm