1.The main frame and the base are completely soft-linked to avoid vibration so that the precision of the classifier is improved.
2.The bases are made of anti-crack nodular cast iron which boasts high intensity, good anti-vibration ability and excellent impact resistance.
3.It is equipped the reducer that adopts the technology of German Flender, thus the machine' stability is guaranteed.
4.The main frame and reducer are connected by pin coupling with elastic sleeve to enhance the reliable of the whole equipment.
5.The classifier adopts high density impeller which can improve the fineness and capacity. It also adopts frequency control of motor speed with the characteristic of high degree of accuracy.
6.Bypass powder collector is of low pressure loss and high efficiency.
7.The equipment employs the technology of Same Resistant Arrangement which decreases internal circulation and increases the efficiency.
8.The discharges of the collector and dust remover are in the same line which is convenient for packing. It also reduces the amount of work.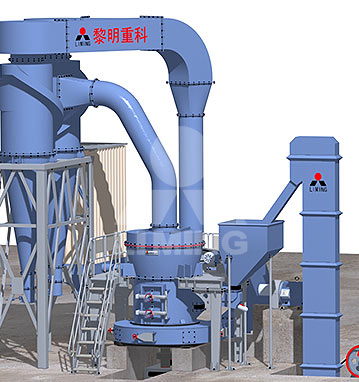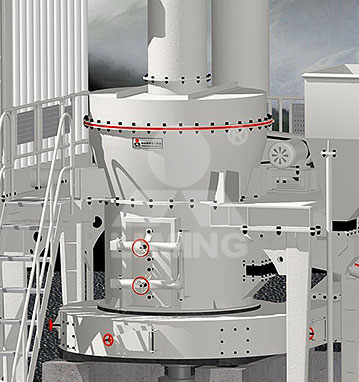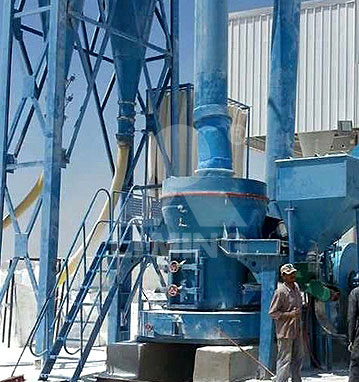 Overview
According to market research and customers' demands, T130X Superfine Grinding Mill is produced on the basis of TGM super pressure trapezium mill. The plant is perfect equipment for milling non-metallic minerals, which used in metallurgy, construction, chemical industry, mining machinery for the non-inflammable non-explosive brittle materials with humidity below 6%.
Working Principle
The main motor of T130X Superfine Grinding Mill drives main axle and every layer rotating by the power of reducer. Dial drives numbers of rollers rolling and rotating in the ring by pintles. Big materials are crushed into small particles by crusher. Then they are sent to store house by elevator. Vibrating feeder send the materials evenly to the middle of the upper dial. Under the function of the eccentricity, the materials fall into the ring to be pressed, crushed and milled into pieces by rollers. After the first crush, materials fall into the second and third layer of the grinder mill. The pumping of the high-pressure centrifugal blower put the outside air into the ultra-fine mill. The coarse powder will be brought into the classifier.
Specifications
1) Mainframe parameters
| | | |
| --- | --- | --- |
| Item | Unit | Specifications &Technical data |
| Quantity of roller | pcs | 4 |
| Diameter of roller x Height | mm | Ф410×210 |
| Diameter of ring x Height | mm | Ф1280×210 |
| Main shaft speed | rmp | 1480 |
| Max. feeding size | mm | <30 |
| Output size | mm | 0.074—0.038 |
| Capacity | t/h | 4-13 |
| Weight | t | 18 |
| Dimension | (L×W×H) (mm) | 7390×7000×8245 |
Note:
(1) capacity in the table is referred to calcite, under the condition of 80% passing though.
(2) Any change of parameters and shape shall be subject to the usage and maintenance manual instruction with delivery.
2) Power of equipped systems
Name
Item
Unit
Specifications& Technical data
Motor for mainframe
Model
Y280S-4
Power
kw
75
Rotating speed
rpm
1480
Adjustable speed motor for classifier
Model
Y160L-4
Power
kw
15
Rotating speed
rpm
1460
Motor for elevator
Model
Y100L2-4
Power
kw
3
Rotating speed
rpm
1430
Motor for blower
Model
Y280M-4
Power
kw
90
Rotating speed
rpm
1480
Motor for Jaw Crusher
Jaw crusher Model
PE 250×400
Model
Y180L-6
Power
kw
15
Rotating speed
rpm
970
Electromagnetic vibration feeder
Model
GZ3F
Power
W
200