1.Adopting elastic position limiters and rubber damping to absorb vibration load, reducing the impact that influences other components to improve the service life.
2.Adopted separated designs of side walls, front and back walls for frame, replaced welded machine with bolted fastening, the plant is more stable.
3.Improving the chamber' s structure, optimizing trajectory parameters of moving jaw, the equipment takes advantages of larger crushing stroke and higher production efficiency.
4.It is convenient to adjust the discharge opening by replacing plates with wedges.
5.Choosing superior materials made by international manufacturers to ensure the quality of equipment.
6.Integrative motor cabinet reduces mounting space.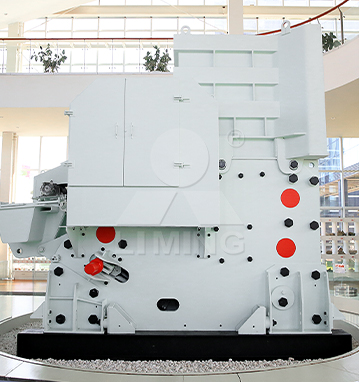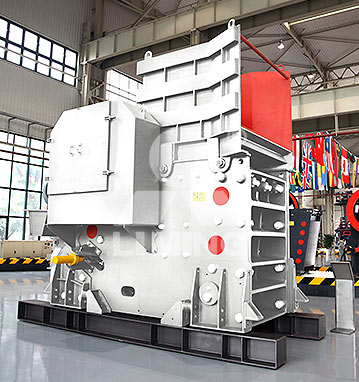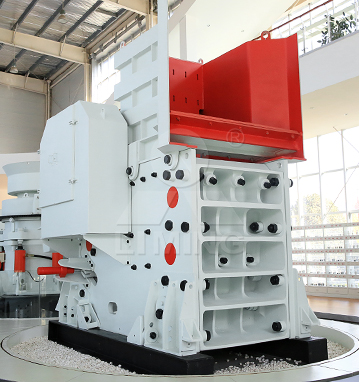 Overview
C6X Series Jaw Crusher is new equipment widely used for hard and strong materials. By means of the structural improvement about bolted fastening, chamber and wedge, the plant takes advantages of excellent performance and high efficiency, which can reduce the cost for customers effectively. As ideal equipment for primary crushing, C6X Series Jaw Crusher is widely used in mining, chemical, cement, construction, refractory material, ceramics, etc. industry.
Working Principle
As the source of power, motor drives pulley and makes the movable jaw doing periodic movement through eccentric shaft. The angle between toggle plate and movable jaw increases when the movable jaw moves up;Then the movable jaw is close to the fixed jaw. The stone is crushed in this process. The angle of jaw crusher between toggle plate and the movable jaw decreases when the movable jaw moves down, the movable jaw of jaw crusher moves away from fixed jaw by the pulling of rod and spring, the materials that meeting requirement is discharged from the outlet of jaw crusher.