Providing unlimited service with full heart and high value beyond price, we devote to representing China and serving worldwide.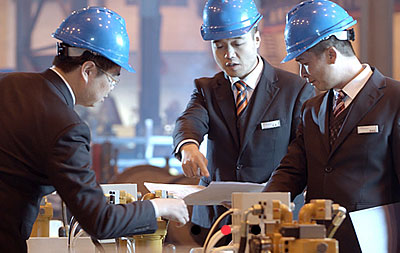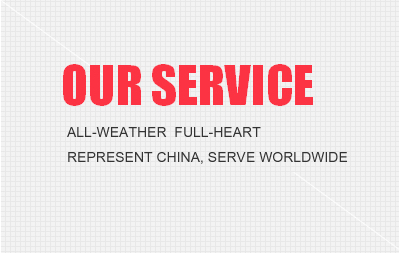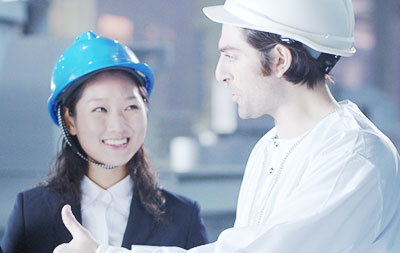 SERVICE PHILOSOPHY
Standardized, valuable, serial and discrepant, providing service more than the indenture
SERVICE STRATEGY
Providing unlimited service with a full heart, adding valuable service to share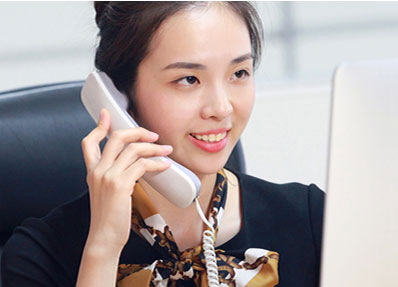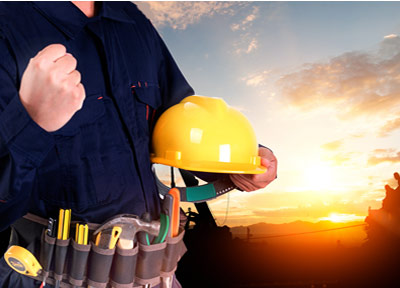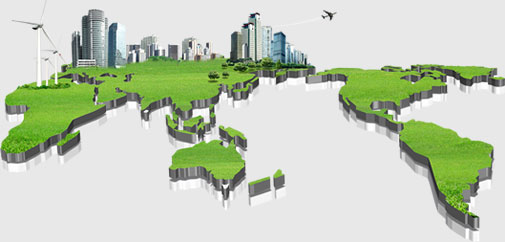 ADDRESS:
Office 802A, #16 Building, No. 1000 Jinhai Road, Golden Bridge County, Pudong New District, Shanghai, China
Tel: 0086-21-33901608 Fax: 0086-21-58377628
Email: infosh@limingco-group.com
SERVICE & SUPPORT
You have got overall and high-quality service since you bought products made by Liming.
Liming has professional team and service network throughout 140 countries and districts. You can contact us by e-mail, video or phone if there is any question, and after-sales service employees are ready for 24 hours. Not only are the online services provided, but also on-site training about maintenance is included.
Provided five production bases to investigate with the etiquette service personnel's conduct, you will be surprised at the high quality corporate hospitality. In addition, we offer both competitive quote about sea, air, land transports and support about import and export business such as declaration, inspection.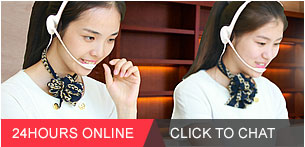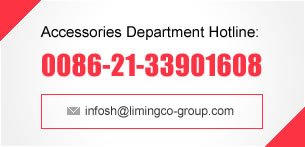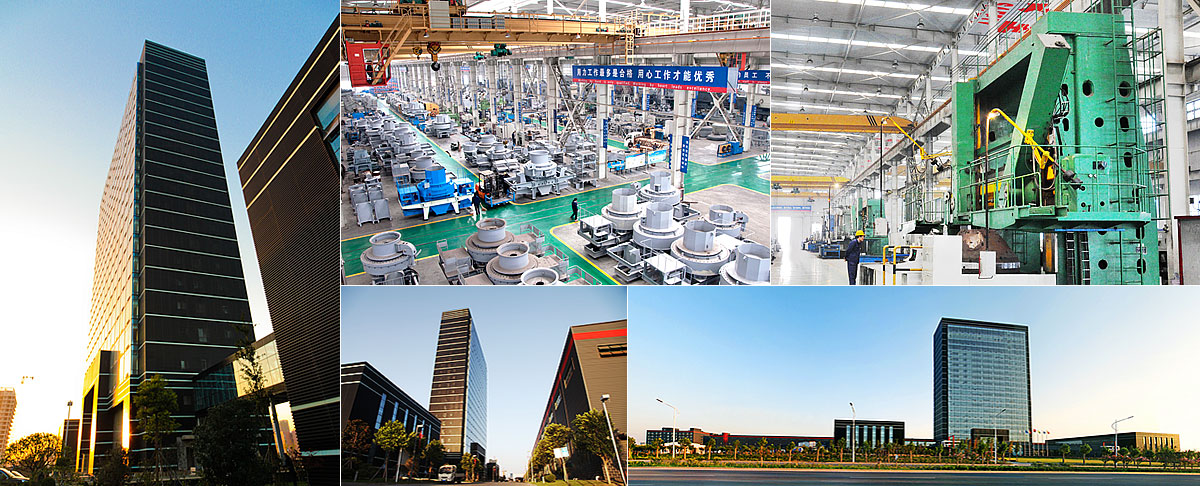 Select model and place orders
Select the model and submit the purchase intention
Get the base price
Manufacturers take the initiative to contact and inform the lowest price
Plant inspection
Expert training guide, regular return visit
Sign the contract
Select the model and submit the purchase intention
Get the minimum offer free of charge, please fill in the following information to tell us (confidential information, not open to the public)