1.Bevel gear overall drive. Transmission chain is less but transmission ratio is accurate. Energy consumption is reduced by 20-30%.
2.This machine adopts internal thin oil lubrication system to get better lubrication effect. The oil exchange cycle is long and it is easy to maintain.
3.This machine adopts new hanging type cage classifier, which can improve classifying efficiency effectively. There is frequency conversion control and the output size of final products can be regulatable.
4.There are 7 core patents and it adopts new German technology. MTW Heavy type Trapezium Mill has been high-quality products because of high efficiency and low running costs.
5.This machine has got environmental protection certification in industrial products, and it can meet the demand of environmental protection.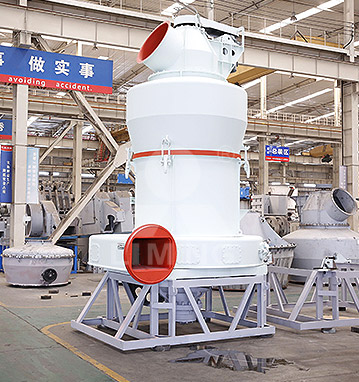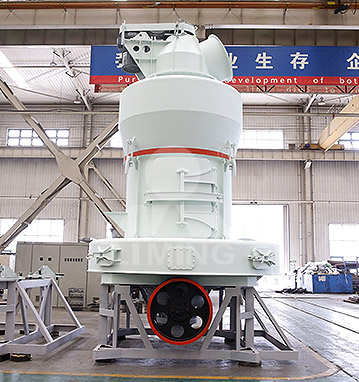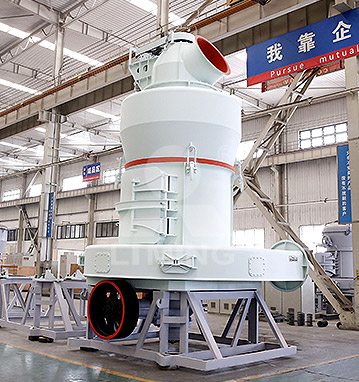 Overview
Based on traditional MTW European type Trapezium Mill, this Heavy type grinding mill is launched to the market by adopting European innovation concept and international advanced technology. It is a new grinding machine with many national patents, and it has been a typical product for Liming Heavy Industry.
Working Principle
First, raw material should be crushed by the jaw crusher to the size specified, and then the crushed stuff is elevated into a hopper from which the stuff is loaded, through the vibrating feeder, evenly and continuously into the grinding chamber for power-processing. After this, the ground stuff is carried by the air into the separator for screening. The fine powder are blow into the cyclone collector and are poured out through the output-powder valve as the final products and the rough stuff after the screening will be recycled back into the grinding chamber for regrinding. The set's airflow system is closely sealed up and circulated under condition of negative pressure.

Specifications
Table 1
Items
MTW110
MTW138
MTW138Z
MTW175
MTW175Z
MTW215
MTW215Z
Q'ty of Rollers(PCS)
4
4
4
5
4 (5)
5
5
Major diameter of roller(mm)
Ф360×190
Ф460x240
Ф460×240
Ф520x280
Ф580×280
(520×280)
Ф640x320
Ф640×320
Inner Diameter of Ring (mm)
Ф1100×190
Ф1380×240
Ф1380×240
Ф1750×280
Ф1750×280
Ф2150×320
Ф2150×320
Main mill Rotating speed (r/min)
120
96
96
75
75
65
55-70
Feeding size (mm)
<30
<35
<30
<40
<35
<50
<40
Finished Powder Sizes (mm)

1.6-0.045 the finest 0.038

1.2-0.05
Capacity (t/h)
3.5-10
6-15
6-20
11-25
11-35
20-50
20-50
Overall Dimension (L×W×H)(mm)
8425×7933
×8642
10920×9655
×10227
10920×9470
×10227
12095×10023
×9916
12195×9555
×9916
14500×11200
×10400
14.957×12493
×11560
Weight (t)
18
28.5
28.5
46
46
96
97.0122
Table 2
Name
Item
MTW110
MTW138
MTW138Z
MTW175
MTW175Z
MTW215
MTW215Z
Motor for
mainframe
Power(Kw)
55
90
90(110)
160
160(185)
280
280
Model
YX3-280M-6
YX3-315M-6
YX6-315M-6
Y2-355M2-8
Y2-355M2-8
Y3-400-8
Y3-400-8
Rotating speed(r/min)
980
990
990
740
740
740
740
Adjustable speed
motor for classifier
Power(Kw)
7.5
22
18.5
37
30
90
55
Model
YVP160M-6
YVP200L2-6
YVP200L2-6
YVP250M-6
YVP250M-6
YVP-280M-4
YVF2-280M-6
Rotating speed(r/min)
1440
1480
980
1480
980
1480
980
Motor for
centrifugal blower
Power(Kw)
55
110
110(132)
200
200(220)
315
315
Model
YX3-250M-4
YX3-112M-4
YX3-315S-4
YX3-250M-4
YX3-315L2-4
YX3-160M-4
YX3-355L-4
Rotating speed(r/min)
1480
1440
1480
1480
1480
1440
1480