700-800T/H Low-spec Crushing and Screening Plant
Final products size:
0-31.5mm
Capacity:
700-800tph
Equipment:
Vibrating Feeder TSW1548
→
PE Series Jaw Crusher PE1200×1500
→
Impact Crusher CI5X1520
(2 sets)
→
Vibrating Screen 4YK3X2675 (2 sets)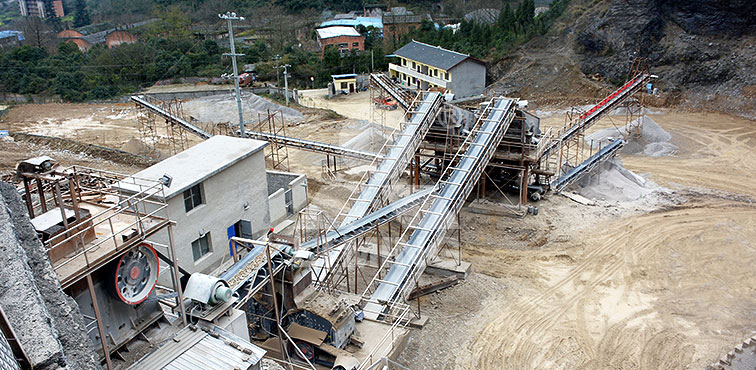 The low-equipped 700-800tph stone crushing line includes Vibrating Feeder, PE Series Jaw Crusher, Impact Crusher, Vibrating Screen, etc. This stone crushing line is suitable for various of hard and soft ores. It has the advantages of simple processing and easy operation. Besides, it can reduce maintenance by replacing the worn parts quickly.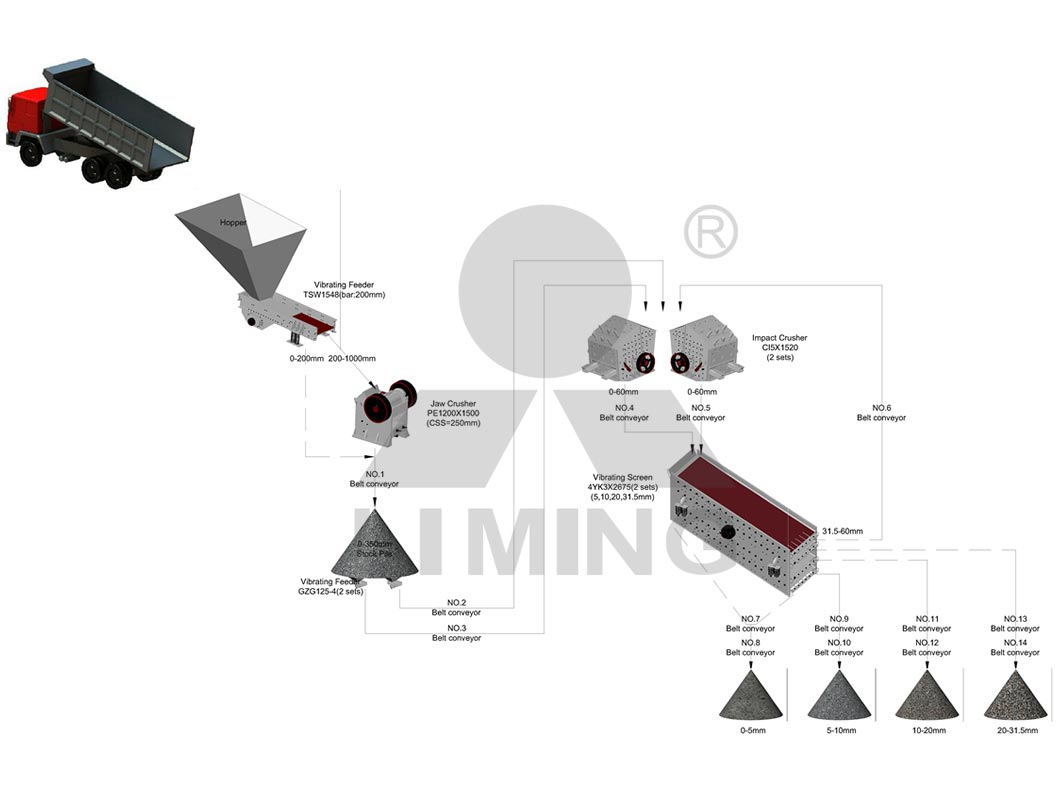 Related equipment for processing
Select model and place orders
Select the model and submit the purchase intention
Get the base price
Manufacturers take the initiative to contact and inform the lowest price
Plant inspection
Expert training guide, regular return visit
Sign the contract
Select the model and submit the purchase intention
Get the minimum offer free of charge, please fill in the following information to tell us (confidential information, not open to the public)