The professional team of Liming Heavy Industry arrived in Russia and the visit service is in progress
Since 1987, after more than 30 years of vigorous development, Liming Heavy Industry has developed more than 40 types of crushing and grinding equipment used in four major industrial fields: mining, construction, industrial powder production and green building materials. Due to the mature processing technology and professional service system, Liming's machines are not only widely used in China, but also successfully served more than 20,000 customers in more than 170 countries all over the world.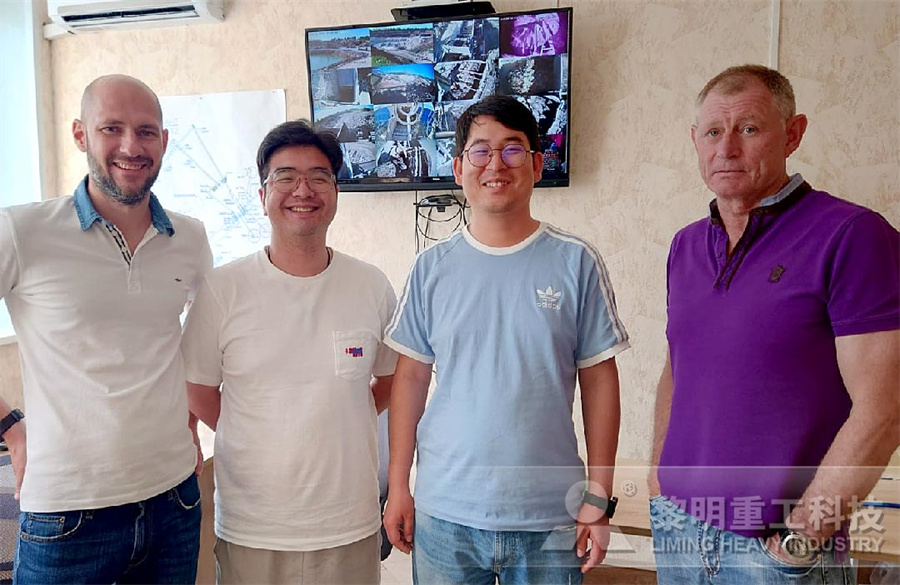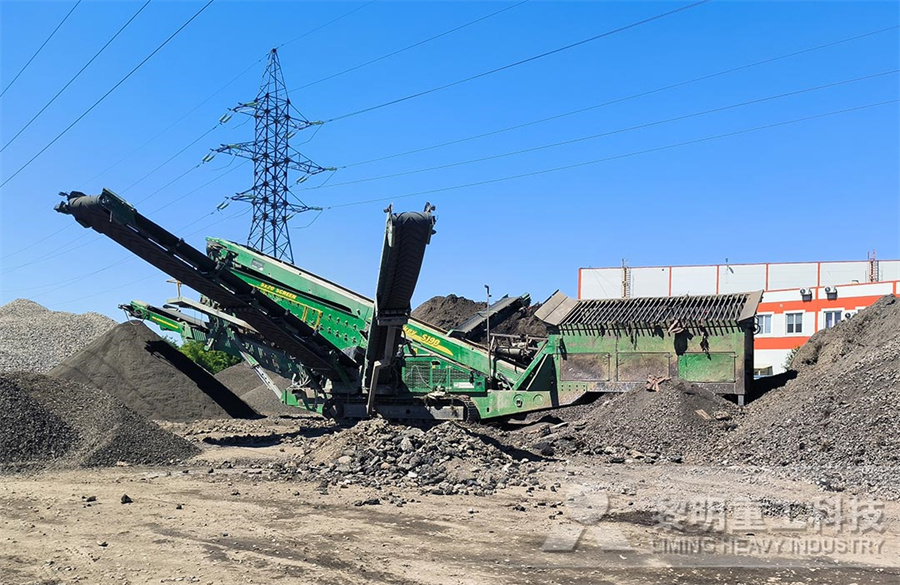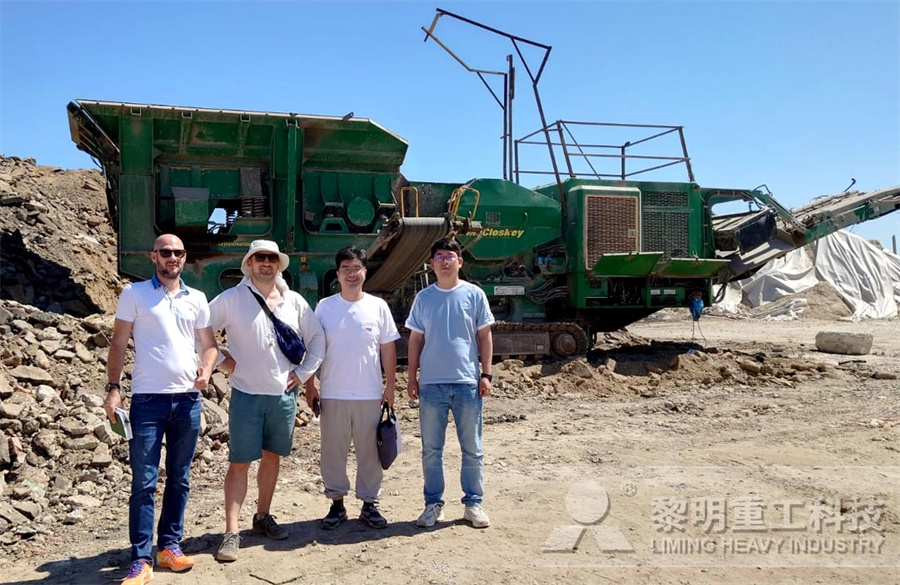 With the heart, the service is boundless. In order to provide every customer with refined services covering the entire product life cycle, the 2022 Liming Heavy Industry overseas visit service is in progress.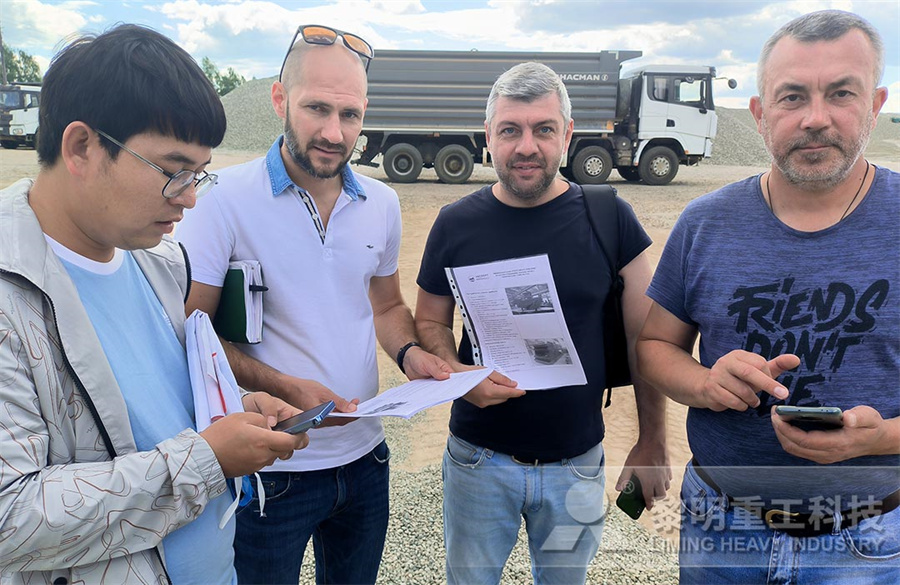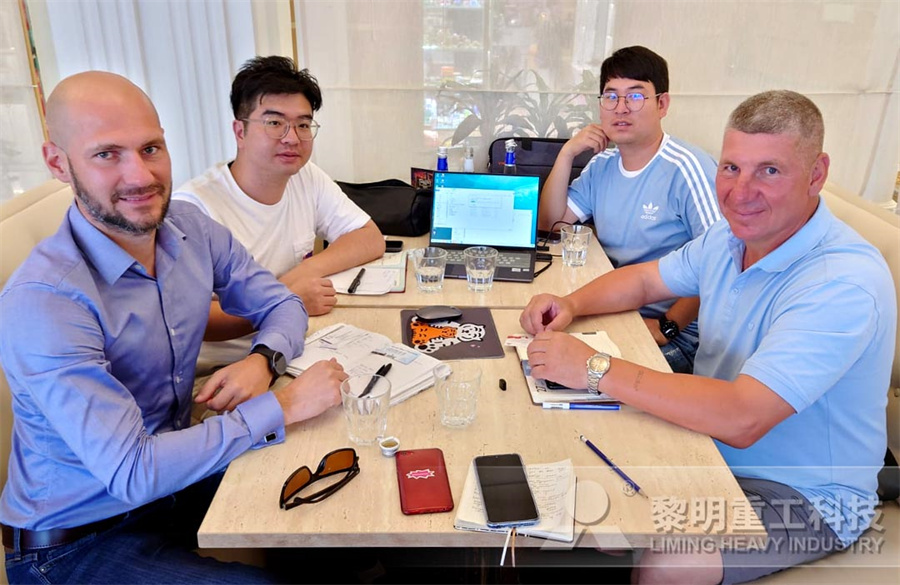 In late June, Liming Heavy Industry dispatched a professional service team composed of design engineers, maintenance engineers, and sale managers to Russia to provide complete solutions and services for the crushing and grinding projects for customers. This is the first stop of Liming Heavy Industry's overseas services this year.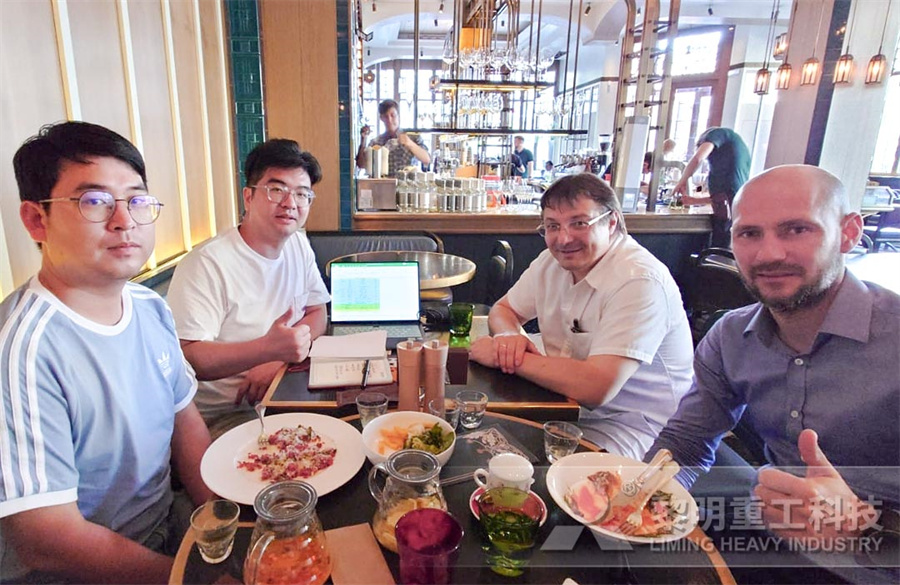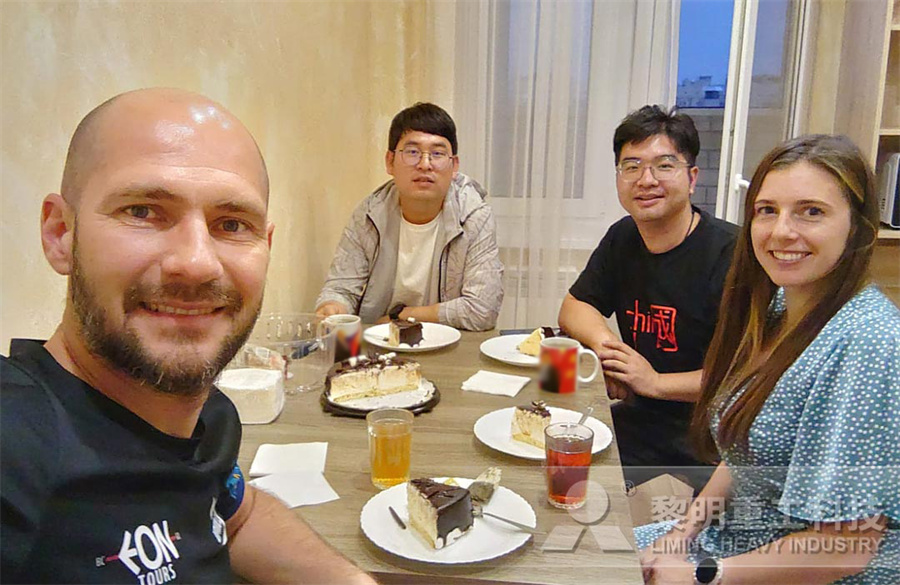 In this trip to Russia, the professional service team of Liming Heavy Industry will start from the Ton River in Rostov, and pass through Saratov, Krasnodar, North Ossetia, the Republic of Dagestan. During the months-long visit service, the skilled and experienced team will go to the project site and solve the problems encountered by customers in the production.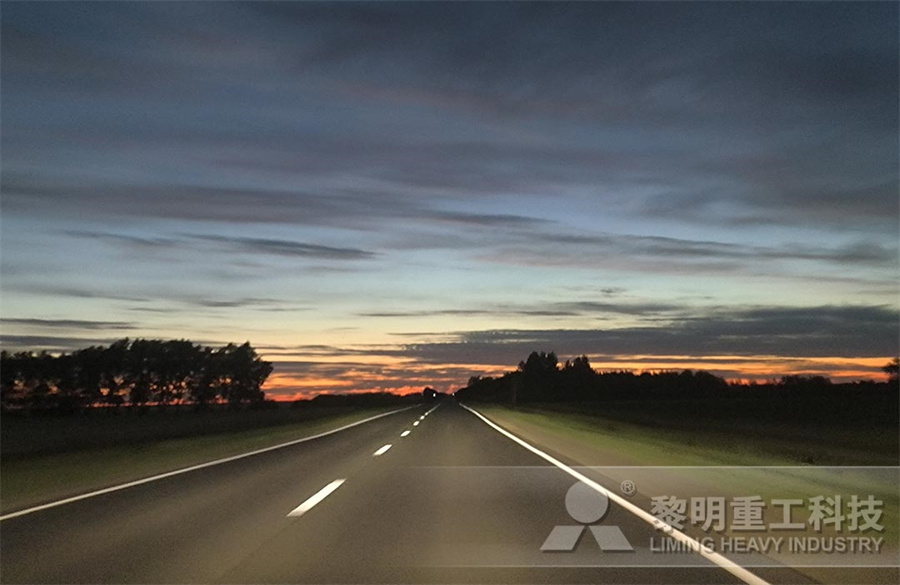 Crossing the mountains, rivers, lakes and seas, chasing the sun, moon and stars, Liming people who go overseas will still adhere to the enterprise spirit of "Devoted, Refined, Rigorous and Harmonious " as always and share value with global customers!