Mobile construction waste crushing plant with the dedicated crusher
Compared with the general crusher, the dedicated crusher of construction waste has the features such as the bigger feed opening and higher compressive strength. It can crush stone with the compression strength lower than 250Mpa. The crusher is widely used in all kinds of ore crushing, railway, highway, energy, cement, chemical industry, construction, etc. According to this market trend, Liming Heavy Industry supplies mobile crushing plant for construction waste processing.The mobile crushing plant is mainly used for processing materials which need to move frequently.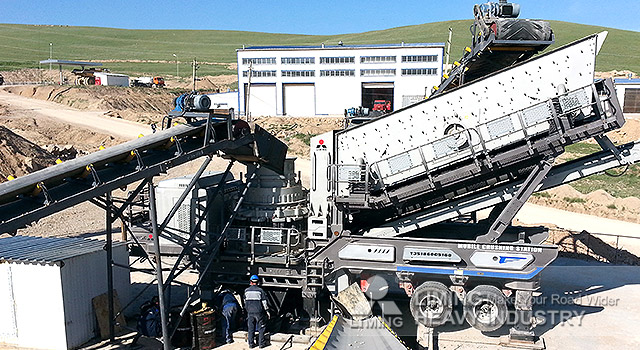 The mobile construction waste crushing plant consisted of mobile crushing plant and dedicated crusher of construction waste. Compared with the stationary crushers, this mobile crusher has the characteristics of structural optimization and lightweight. And it also overcomes the disadvantage of the decentralized operation complex. This mobile crushing plant can make the construction waste into recycled aggregate after the crushing and screening. This can realize the recycling resources effectively. The mobile construction waste crushing plant not only brings social benefit, but also brings economic benefits.
Select model and place orders
Select the model and submit the purchase intention
Get the base price
Manufacturers take the initiative to contact and inform the lowest price
Plant inspection
Expert training guide, regular return visit
Sign the contract
Select the model and submit the purchase intention
Get the minimum offer free of charge, please fill in the following information to tell us (confidential information, not open to the public)