How much is the 100 tph granite crusher line?
Granite is a high-hardness rock, which is widely used in stone factories, mines, metallurgy, building materials, roads, railways, water conservancy protection, etc. The price of the 100tph granite crusher line needs to be determined according to the specific configuration of the customer. We have a customer site in Kenya——100 tph granite crusher line. The equipments purchased by the customer are as follows: vibrating feeder, jaw crusher, vibrating screen, impact crusher, HPT hydraulic cone crusher, S5X vibrating screen, VSI Sand making machine, bucket sand washing machine.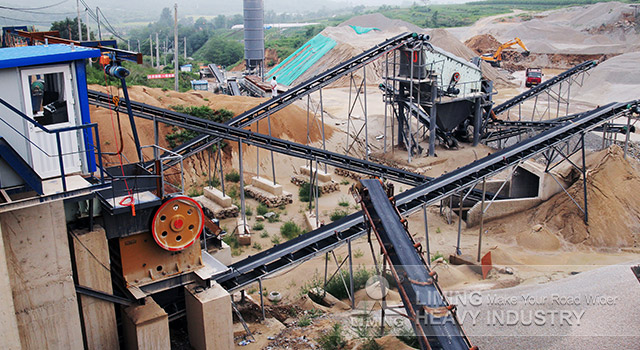 Liming Heavy Industry is a professional large-scale mining crushing and screening plant manufacturer, dedicated to the independent research, production and sales of ore processing equipment. According to the configuration, the price will vary. Liming Heavy Industry can customize granite crusher line according to customer's demand for productivity, input size, output size, moisture etc. to better meet the requirements in practical application so that unnecessary devices can be canceled to lower investment cost.
Select model and place orders
Select the model and submit the purchase intention
Get the base price
Manufacturers take the initiative to contact and inform the lowest price
Plant inspection
Expert training guide, regular return visit
Sign the contract
Select the model and submit the purchase intention
Get the minimum offer free of charge, please fill in the following information to tell us (confidential information, not open to the public)