PE900*1200 jaw crusher for stone crushing line
As the first process of stone crushing line, Jaw Crusher always plays important role. This machine is possess of optimized crushing chamber, heavy eccentric shaft and high manganese steel jaw plate, which takes advantages of high efficiency, strong crushing ability and low investment costs.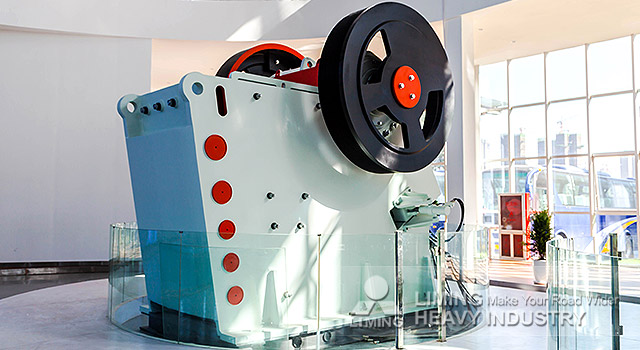 PE900*1200 jaw crusher is a hot product of Liming Heavy Industry. It is a medium-sized jaw crusher with a production capacity of 150-300tph. Recently our client from Philippines bought PE900*1200 to process limestone with a capacity of 200TPH. Due to the high production efficiency and the best quality of the equipment, PE900*1200 jaw crusher has acquired a good reputation in Philippines and has become more and more popular. The stable and reliable function guarantee the benefit of the investor.
The basic parameters of jaw crusher (PE900×1200):
If you are interested in the PE900*1200 jaw crusher, you can click on the online customer service for a detailed consultation.
Select model and place orders
Select the model and submit the purchase intention
Get the base price
Manufacturers take the initiative to contact and inform the lowest price
Plant inspection
Expert training guide, regular return visit
Sign the contract
Select the model and submit the purchase intention
Get the minimum offer free of charge, please fill in the following information to tell us (confidential information, not open to the public)