The price of the 100t/h granite mobile crushing plant
Granite is a high-hardness rock that is difficult to crush and has a large wear on the crusher. Therefore, a reasonable crushing scheme is critical for granite production line.
K Series mobile crushing plant is suitable for the case that project location should be changed frequently. Liming Heavy Industry is a professional large-scale mining crushing equipment manufacturer, dedicated to the independent research, production and sales of ore processing equipment. What's more, tens of thousands of our mobile crushing plant equipped with superior performance have been installed all over the world.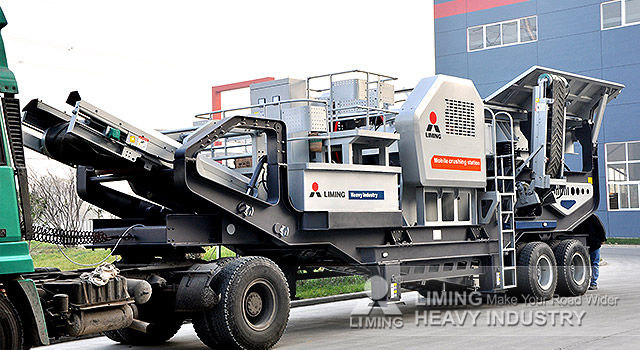 Mobile crushing plant include vibrating feeder, primary crusher, secondary crusher and vibrating screen together, which provides holistic solutions for clients. According to the customer's production needs, we can develop a better, more cost-effective selection program, and give customers reasonable prices for granite processing project to create more market profits.
If you are interested in the mobile crushing plant, you can click on the online customer service for a detailed consultation.
Select model and place orders
Select the model and submit the purchase intention
Get the base price
Manufacturers take the initiative to contact and inform the lowest price
Plant inspection
Expert training guide, regular return visit
Sign the contract
Select the model and submit the purchase intention
Get the minimum offer free of charge, please fill in the following information to tell us (confidential information, not open to the public)