What is the price of 100 tph construction waste mobile crushing plant?
Construction waste is distributed in the corners of various towns. The better way to solve construction waste is to use it again after crushing and processing. It is not only energy-saving but also environmentally friendly. The mobile crushing plant with a capacity of 100 tons per hour is very popular with a large number of people. How much does it cost to build a 100 tph construction waste mobile crushing plant? What is the configuration of the mobile crushing plant?
At present, there are mainly tire type and crawler type in the construction industry. Compared with fixed crushing line, mobile crushing plant is of more reliable performance stability, more complete function and higher practicability. As an integral equipment, its ability of crushing and screening has achieved into a much higher level. The mobile crushing plant has the functions of screening and crushing, which can quickly swallow the building waste and spit out the aggregate. The emergence of the mobile crushing plant has laid a solid foundation for the construction of circular economy in China, effectively alleviating the problem of urban construction waste disposal.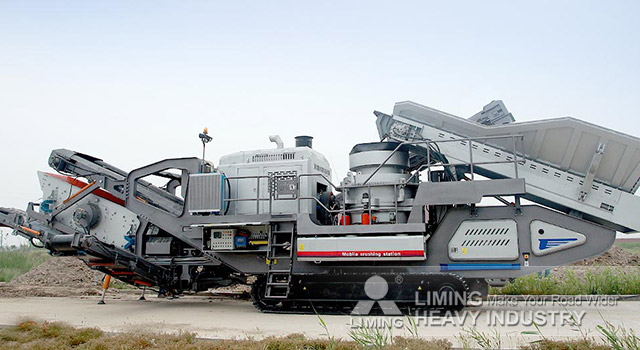 The flexible configuration is important for the crushing of construction waste. A complete set of production lines can be combined into a coarse crushing and fine crushing two-stage crushing and screening system according to actual needs. It can also be combined into a coarse crushing, medium crushing and fine crushing three-stage crushing screening system. Moreover, each crushing system can be operated independently with great flexibility.
From the main crusher configuration, there are mobile jaw crusher, mobile impact crusher, mobile cone crusher, mobile sand making machine. In addition to the crusher, each mobile crushing plant system is equipped with a feeding, conveying and screening system to complete a series of process operations for stone processing.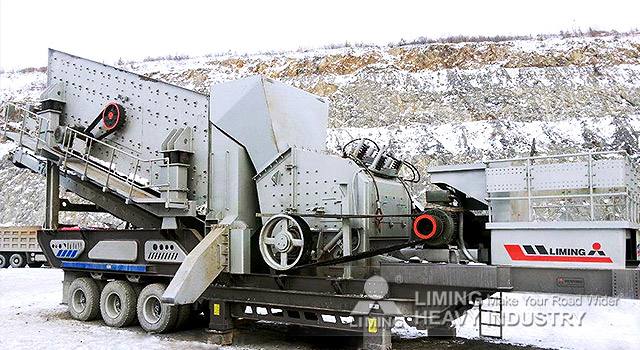 There are many types and specifications for the 100 tph construction waste mobile crushing plant. The type, quantity, model and matching vehicle type of each main crusher are different, so the price of each type is not the same. For the specific price of the complete mobile crusher, we will give you a specific quote according to your specific production needs.
Select model and place orders
Select the model and submit the purchase intention
Get the base price
Manufacturers take the initiative to contact and inform the lowest price
Plant inspection
Expert training guide, regular return visit
Sign the contract
Select the model and submit the purchase intention
Get the minimum offer free of charge, please fill in the following information to tell us (confidential information, not open to the public)