The price of talc micro powder mill machine
Talc is a clay mineral composed of hydrated magnesium silicate. it usually has lump shape, leaf shape, fiber shape and radial shape. Talc is widely used in the areas refractory, paper making, rubber filler, insulating material, lubricant, pesticides absorbent, leather coating, cosmetics. What's more, talc micro powder often in combination with corn starch, which is widely used as baby powder. According to this market trend, Liming Heavy Industry supplies MW Series Micro Powder Mill for talc processing.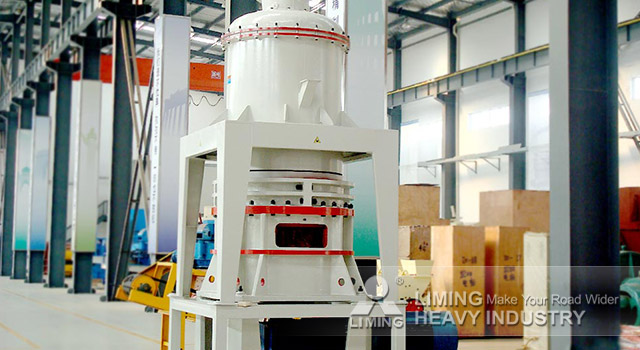 MW Series Micro Powder Mill is equipment designed for customers who need to make 325-2500 mesh talc micro powder. This machine is equipped with efficient pulse dust collector and muffler, which can reduce dust and noise. According to the needs of customers, Liming is committed to different industries for customers to develop dedicated powder production line solutions, to give reasonable prices for your talc powder project.
Select model and place orders
Select the model and submit the purchase intention
Get the base price
Manufacturers take the initiative to contact and inform the lowest price
Plant inspection
Expert training guide, regular return visit
Sign the contract
Select the model and submit the purchase intention
Get the minimum offer free of charge, please fill in the following information to tell us (confidential information, not open to the public)